Food delivery 101: Helping you navigate the food delivery game
About your Gig Economist

---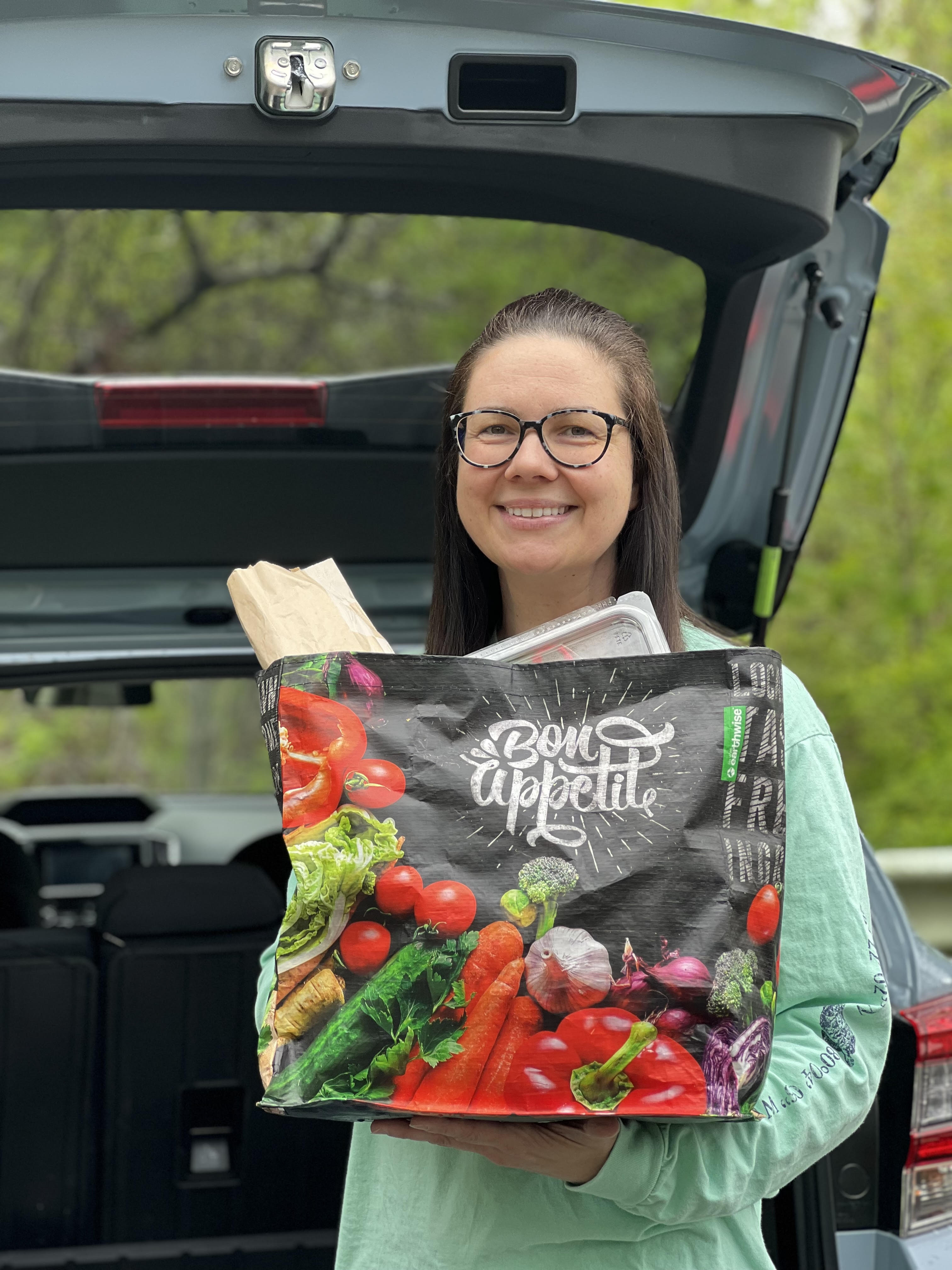 Hey there, I'm your gig economist Nadja (like Nadia). I've been in the food delivery driver game for a minute (3,500+ orders!). Over 10K if we're counting Amazon Prime at Whole Foods orders.
I help you get started as a food delivery driver and maximize your earnings on DoorDash, UberEats, Grubhub and Instacart whether you want to make extra cash on the side or do it full- time.
My mission is to increase understanding about what goes into the delivery driver game so I'm also here to provide information to customers who use these delivery apps so they understand what goes into being a delivery driver, including the importance of tips. 
Overall, I've been a full-time gig economist for the better part of five years and I want to share my experience with other gig workers as well as customers so I can help each side understand the gig economy.
There is little information on how to properly tip food delivery drivers, including Instacart Shoppers so I've decided to put together a comprehensive set of information on this site to help the customers understand what goes into food delivery since drivers and Shoppers almost entirely depend on tips to make a living. 
For information on how to tip your Instacart Shopper, go here. For tipping your DoorDash, UberEats or Grubhub driver, go here.
Not only have I completed a couple of thousand orders myself, I've kept track of changes and trends in the gig economy to help drivers maximize their earnings.
As someone who has a background in corporate America, I aim to use that expertise to sift through gig worker information that is relevant to you so you don't have to!
Understanding the ins and outs of the food delivery gig economy
My first entry into the food delivery game was with Instacart. I liked the idea of ​​Instacart because it seemed more challenging than just food delivery and active enough without the commitment of showing up at a desk job each day.
Instacart also fits in with my previous experiences  as a vegan chef and health coach (hello produce) and other customer service gigs.
Over the last almost two years, I've completed over 1,000 orders with a consistent 5-star rating on the Instacart platform. I went from making $ 100 my first week to over $ 1,000 per week consecutively by implementing a few strategies and of course through trial and error.
About a year ago, Instacart took a dip so I started doing DoorDash and more recently UberEats and Grubhub as backup. I still do Instacart on occasion but you have to understand that the food delivery game is very volatile so if you want to do it successfully, you'll need a backup. 
I recently started as Amazon Prime shopper at Whole Foods. While the shopper part isn't technically gig work, the delivery of grocery orders is through Amazon Flex, which is part of the gig economy so I've added that to my repertoire in order to keep content on this site relevant.
Shifting gears
Since putting Instacart on the back-burner due to low demand in my area, I've completed over 1,500 DoorDash and UberEats deliveries. Most recently, I gave Grubhub a try to give you an idea of ​​how each app differs.
Over the past couple of years, I've spoken to countless other food delivery drivers across all platforms as well as customers to get an idea of ​​what struggles we encounter in the gig economy and how we can maximize our earnings while providing our customers with timely deliveries.
I've also talked to people who needed extra cash and considered food delivery but were too afraid to get started, which is why I've taken it upon myself to give you everything you need to get started as a delivery driver for DoorDash, UberEats, Grubhub and Instacart.
If you're ready to get started with DoorDash, go here. For UberEats, here and for Grubhub, here. If you don't know which one is best for you, check out my comprehensive side-by-side comparison, here. 

But I do recommend sifting because there'll be some nuggets here and there that I wish I had known before getting started.
I'm excited to be part of your journey!
Sign up for Gig It! News


G

et exclusive tips & tricks monthly to stay ahead in the food delivery game!